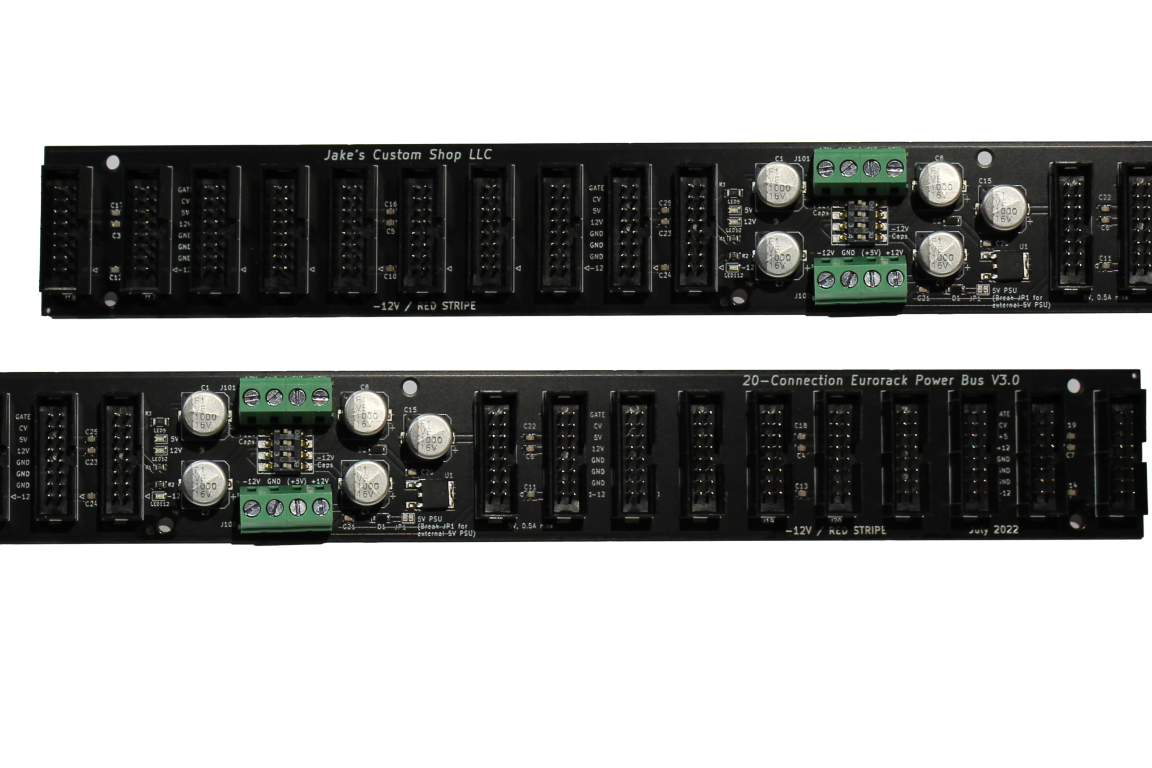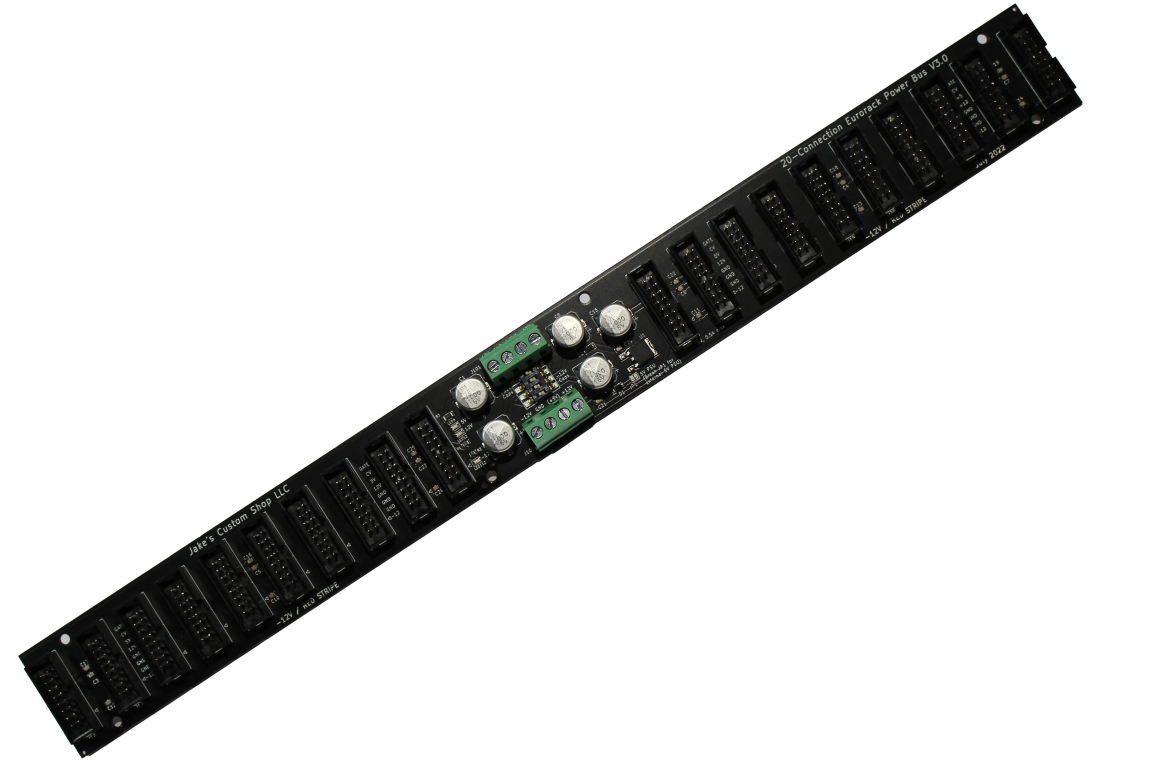 20 Connection Eurorack Power BusBoard
$49 + Free Shipping
Shop Reviews
Average item review ★ ★ ★ ★ ★ (52)

Jim on December 21, 2021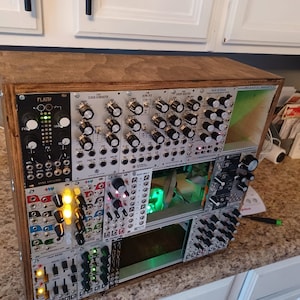 ★ ★ ★ ★ ★
Great seller, Quick shipping, went above and beyond to help me with a few questions not directly related to the item he sold me, would not hesitate to buy from this seller again! Cheers!

Frank on July 25, 2022
★ ★ ★ ★ ★
Best ever! Jake's products are top notch!